Innovative AI technology to support industrial growth around the world
Enabling brands, buying houses & manufacturers to increase quality levels, reduce costs & drive continuous improvements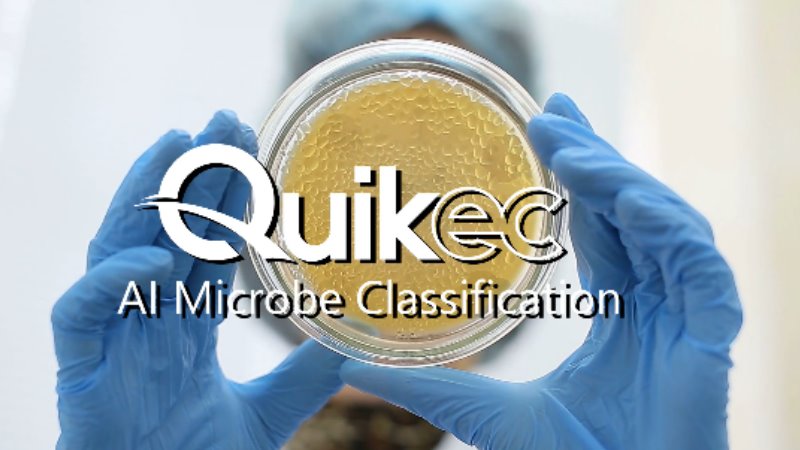 The first AI technology applied to a critical food safety procedure: bacteria identification. Resolve Food and Beverage industry pain points with our cutting-edge AI innovation; Agile focuses on delivering immediate and long-lasting customer benefits.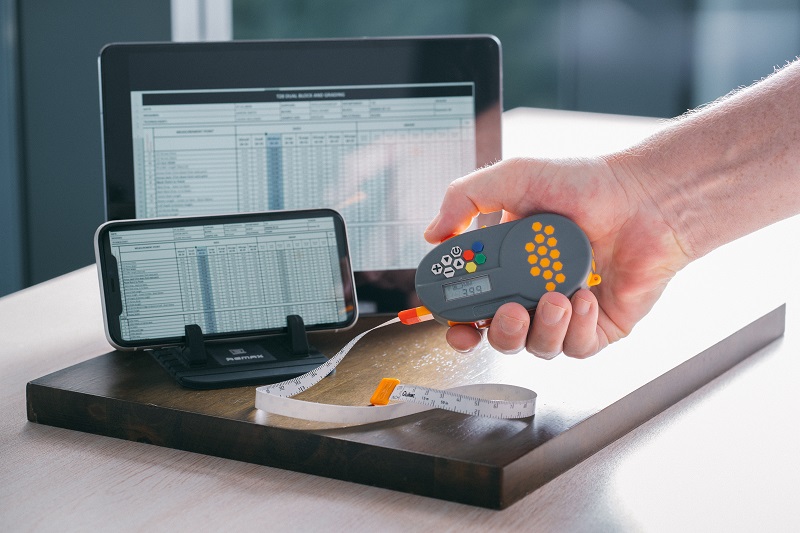 QuikMeasure is launched!
QuikMeasure is a digital ruler designed to digitally capture measurement results and transfer data to an application system in real-time. Available now!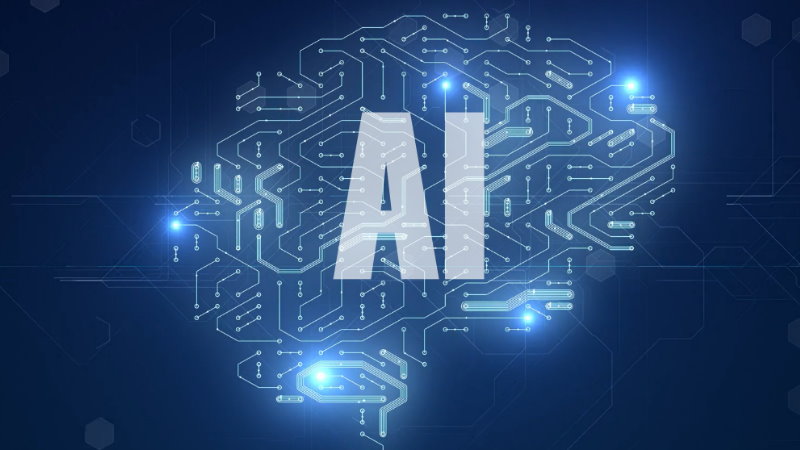 What is Quikec?
Quikec specializes in the deployment of AI technology and image recognition algorithms for quality control across various industry processes: from Garment to Food & Beverage manufacturing. Our proprietary image data-set libraries provide tremendous opportunities for the automation and application of AI to product quality control.
Our products will change the way you think about your business forever.