Our products make use of AI, big data, cloud and patented smart devices to ease & add value to QA and QC activities along the B2B supply chain.

QuikMicroscopic
This AI technology provides Food and Beverages (F&B) industry "image recognition" capabilities to automate micro-organism identification in the Plate Count Agar process for product quality control. Microscopic images of the cultures uploaded to the Quikec platform automatically identify and quantify the micro-organisms.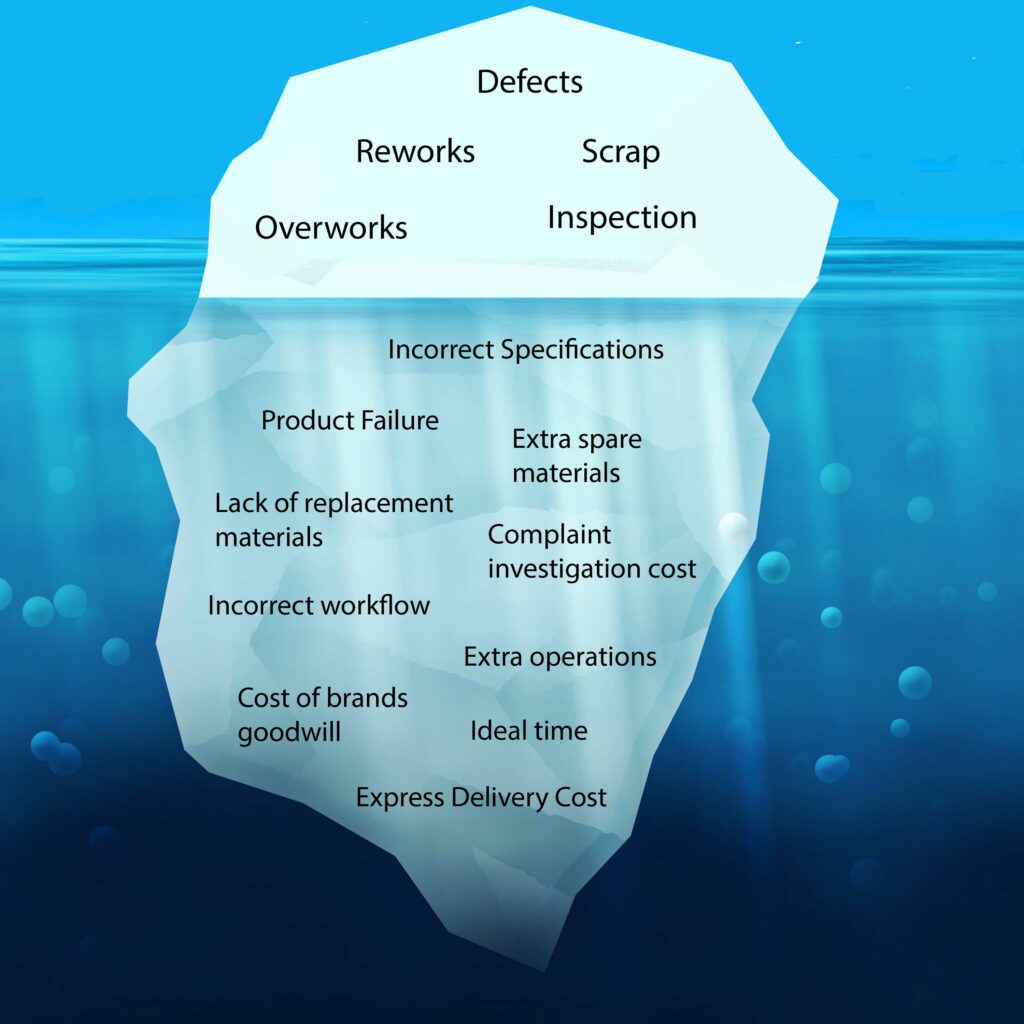 Our goal is to help with your pain points.
One main challenge today is to minimize the Cost of Poor Quality.
COPQ is the cost generated as a result of producing a defective product.
According to WTO 2018 report, there is a 12.61 % Defect Rate.
This equates to USD$ 104.9 Billion of wasted costs!
Small Order Quantity with many SKUs
Consumer's preferences change rapidly
Fast fashion with customization sourcing trend
Increasing complexity of style management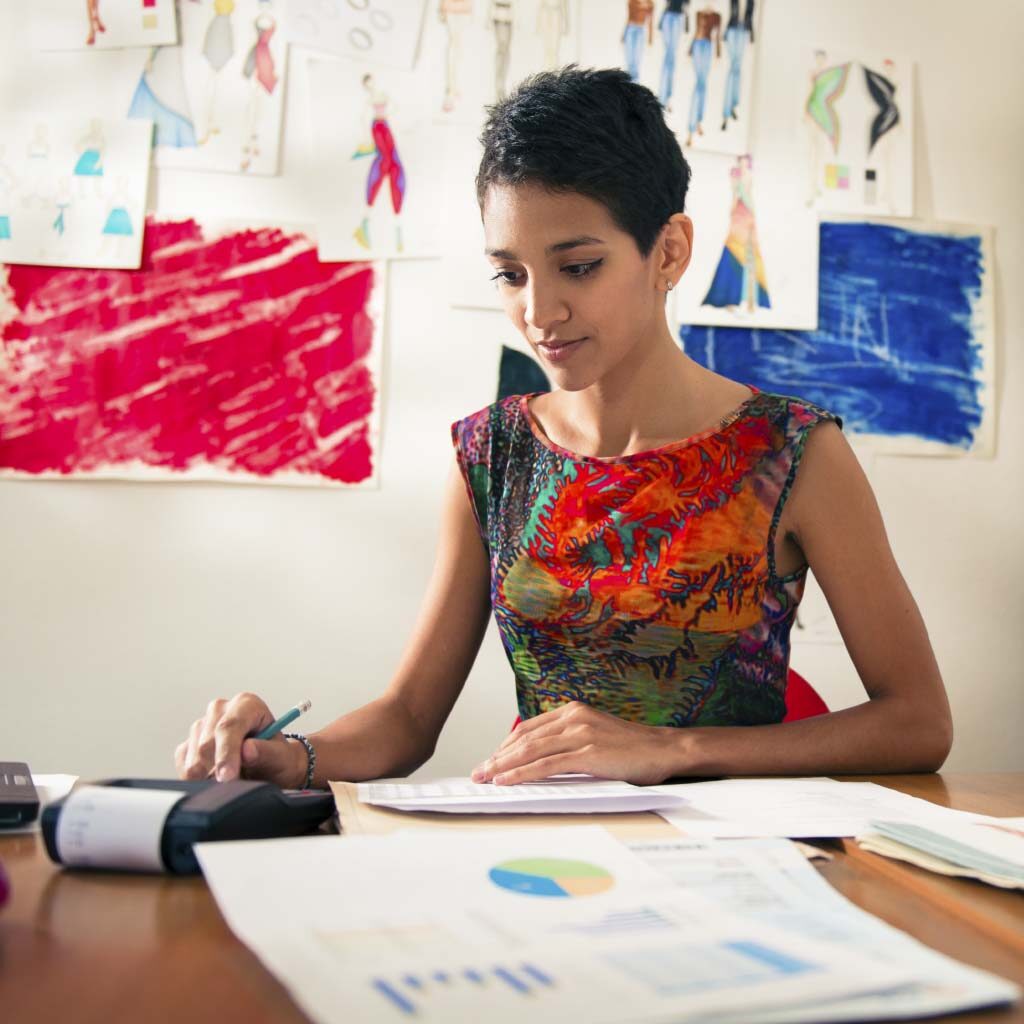 Countless Quality Tests & Inspections
Buyers' high demand of requirements
More and more inspections required due to increasing style varieties
Poor quality management in factory
Resulting in High Defect Rates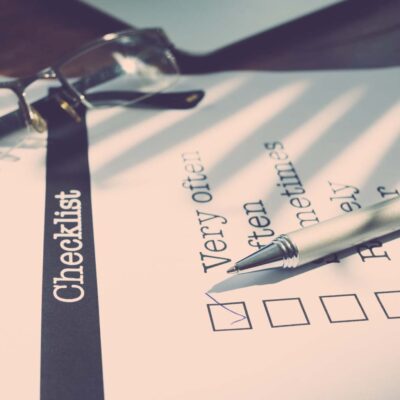 High Costs for Inspections
Labour intensive processes
Inefficient manual processes
Internal & external re-inspections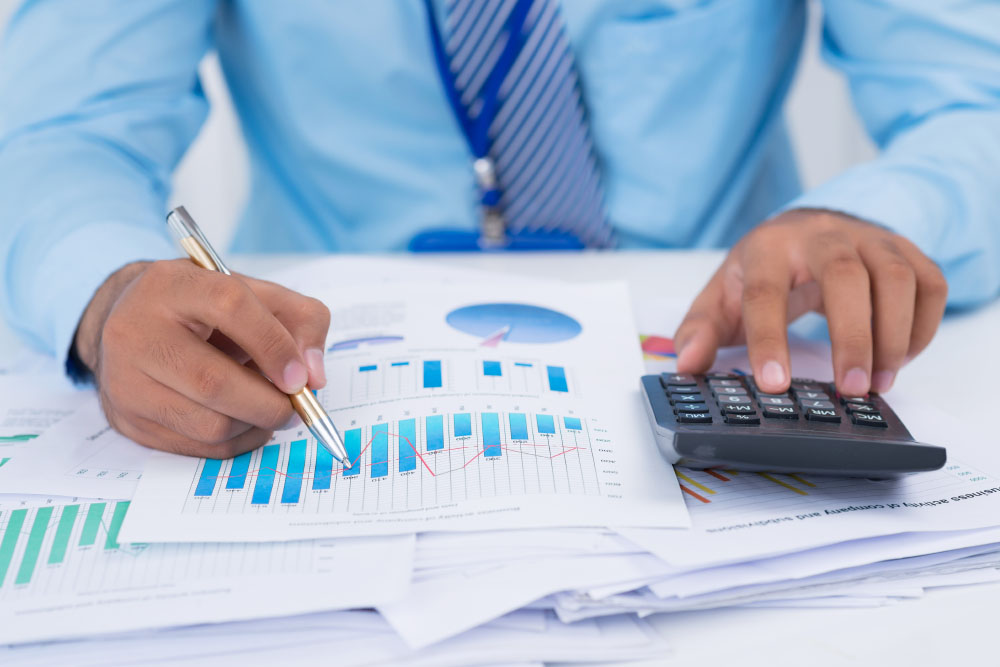 Stress on Shipment delays
Short production lead time
Low visibility of factory production and quality control
Late Shipment penalties / air shipment due to defect and rework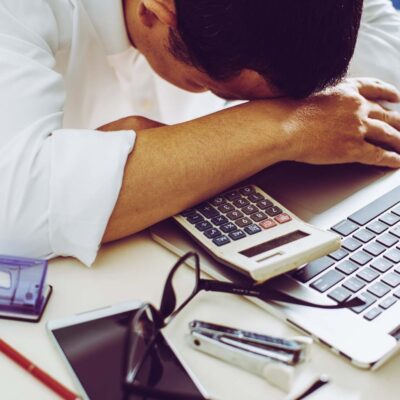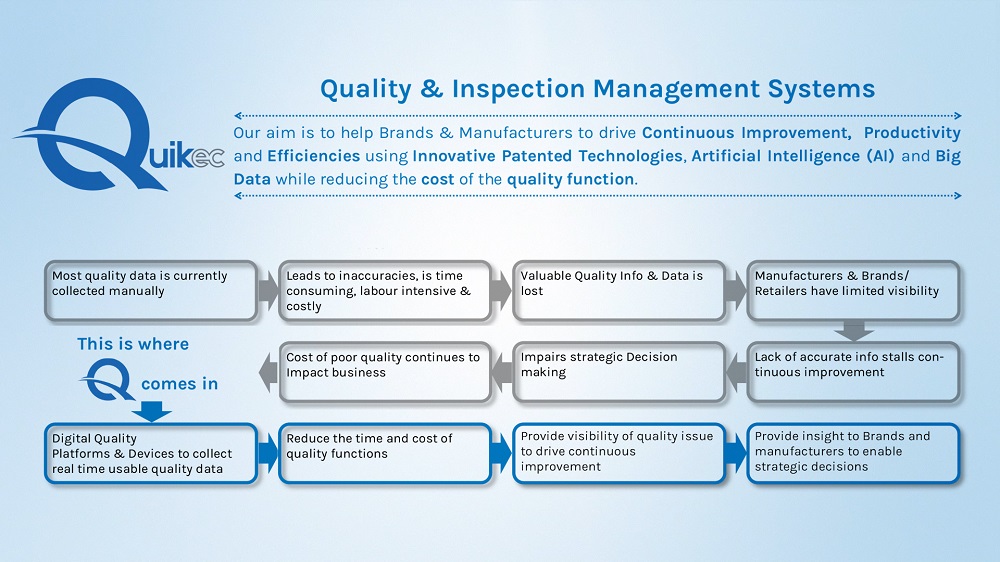 Our goal is to help with your pain points.
Contact us now for a free consultation to see which products would best suit your needs.