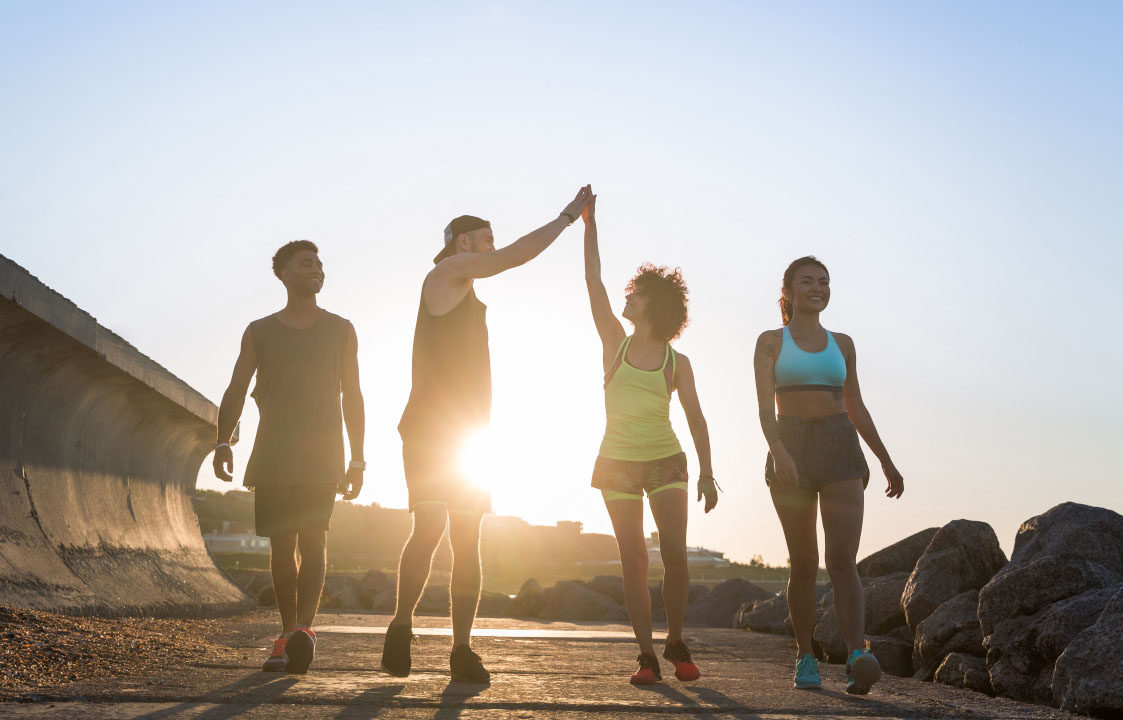 Quikec is a one-stop cloud community designed to streamline end-to-end digital quality management systems in the supply chain. We are a company that specializes in ground-breaking software integrated with innovative smart/digital tools, specifically designed for the manufacturing sector.
Our aim is to help brands, buying houses, manufacturers and third-party testing and inspection companies to drive continuous improvement, productivity and efficiencies using innovative patented technologies, artificial intelligence (AI) and big data while reducing the cost of the quality function.
We are immersed in a vibrant ecosystem with unprecedented innovation, world-class equipment and teams of experts within the Hong Kong Science & Technology Park. We make use of AI, big data and patented smart/digital tools to ease up and add value to the quality management activities along the supply chain.
The management team between us possess almost 150 years of experience in manufacturing and in IT and software design.
Quikec currently has 150+ companies and over 1500 Quality teams using our range of products.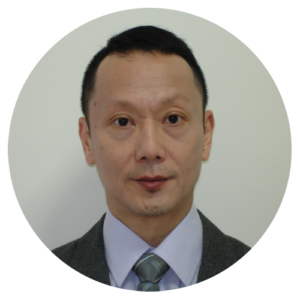 B2B Supply Chain Management, Global Market Development, Sales & Client Management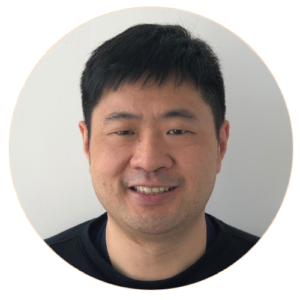 Manufacturing Supply Chain Management, Artificial Intelligence, Innovation & Garment Industry Specialist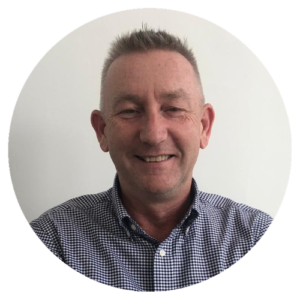 Brands QA and QC, Trend Analysis, Garment Industry specialist, Global Sourcing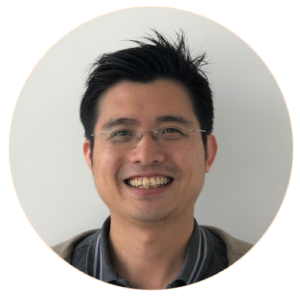 Mr. Kwok Yue Chau
V.P. Technology
R&D, AI, Innovation & Infrastructure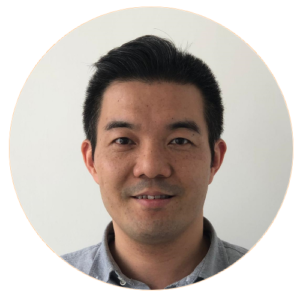 Mr. Hilman Pun
V.P. Operations
Marketing, Branding & Professional Services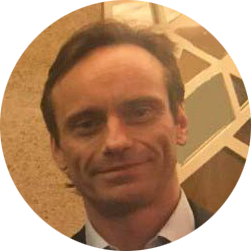 Mr. Chris Gerard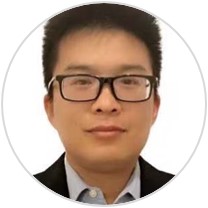 Mr. Saint Peng
Research & Development, Data Science & System Quality Assurance
Quikec strives to provide the most innovative Artificial Intelligence to solve the quality and inspection challenges encountered by supply chain participants.
"We are passionate about creating efficiencies in the manufacturing industry through our technology."
Adrian Lynch, COO